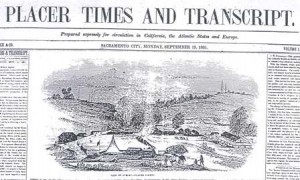 Placer County is full of well-kept historical secrets that are sometimes difficult, if not impossible to uncover, but thanks to some intense research, Placer Living has discovered some little known facts about the area.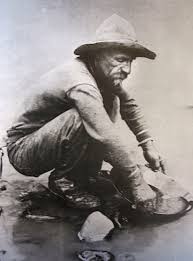 Known as, "Gold Country," Placer County was established as a county in April 1845 and is located in both the Sierra Nevada and Sacramento Valley regions, and is home to more than 369,000 people.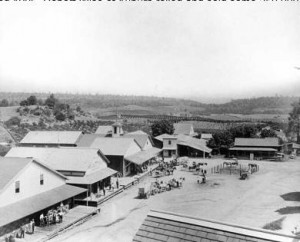 Although gold mining was the primary industry during the 1800's, Newcastle and Loomis, which both began as mining towns, soon became centers for the fruit growing industry with local fruit packing houses popping up all over Loomis and Newcastle.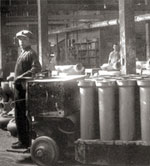 Rocklin, originally a railroad town, established itself with several granite quarries. Sheridan and Lincoln survived thanks to ranching and farming. Lincoln is also home to one of the oldest businesses in Placer County, the Gladding, McBean Terra Cotta Clay Manufacturing Plant, which opened its doors in 1875.
Auburn, Placer County's seat, was never known as a major gold site, but because it was smack dab in the middle of the gold fields survived as a supply center.
Old Town Auburn, or lower town as it was referred to by the locals during the 1940's, 50's, 60's and 70's was destroyed by fire in the mid-1850's. Dozens of wooden structures were burned to the ground before being rebuilt with bricks.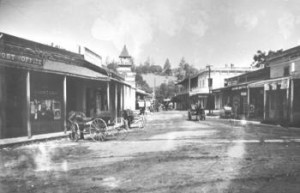 When the railway chose Old Town Auburn as the original site, it adapted to the changes and survived. When construction of Interstate 80 began, taking out about a third of the structures in old town, it remained intact.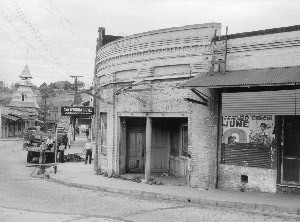 The Union Saloon is one of the oldest surviving structures in Old Town Auburn and was built after the devastating fire in 1859. Constructed by John Van Mater as a hardware and tin shop it was purchased by Hollis and Gardner in 1866 and became a series of saloons until prohibition in the 1920's when it became a soda and soft drink saloon. Today the old Union Saloon still operates, but as a popular wine bar for locals and tourists.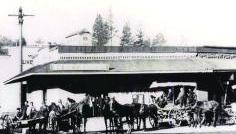 The oldest and longest running post office in California was built after another huge fire in Old Town Auburn in 1855. The building features a brick façade and contains three separate establishments with shared walls. In 1878, the post office moved into the east end of the building block and continues to operate today.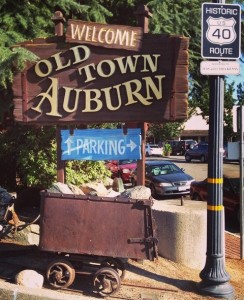 Thankfully, Old Town Auburn, one of Placer County's well-loved treasures, still survives and has continued to adapt to the changes brought about by Mother Nature and human kind.
Come by the office and see for yourself what Auburn and other towns in Placer County have to offer you and your family.