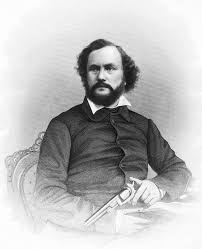 It is mind boggling how many Ghost Towns in Placer County were once thriving thanks to the Gold Rush in the mid 1800's. Unfortunately, not many of them made it to the next century.
Founded in 1852, the township of Deadwood began its decline as early as 1855 and is now one of the most popular Ghost Towns in Placer County. During its heyday, Deadwood was a gold mining town that 500 people called home. In fact, gun maker Samuel Colt was one of Deadwoods residents as well. All that remains of this once thriving gold mining town, which is located just east of Foresthill, are a few wells and the Deadwood Cemetery.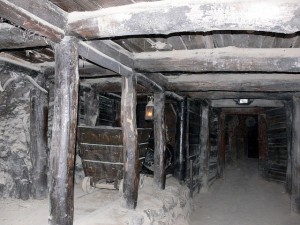 Michigan Bluff is another of the many Ghost Towns in Placer County that is just about eight miles past Foresthill. Michigan Bluff once housed hydraulic mining operations and is well worth the trip if you are spending the day checking out Ghost Towns in Placer County as there are still a few of the original structures remaining.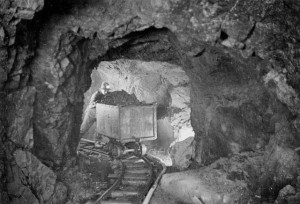 One of the largest Ghost Towns in Placer County during its heyday was aptly named Last Chance. The Eldorado Mine was located close to Last Chance and was a huge operation from 1890 to 1982 housing over 40,000 feet of tunnels. Located near Foresthill, Last Chance was booming in the later part of the 1800's with a Masonic Lodge, several saloons and an Oddfellows Hall. By 1884, Last Chance had more than 25 homes, 7 saloons, a two-story hotel, several retails stores, a butcher shop, and a sawmill. A few wells, cellars and one cabin are the only evidence of this once thriving community.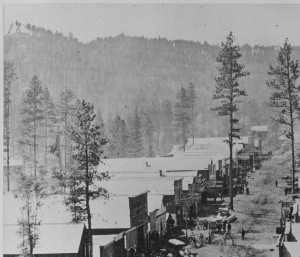 If you haven't heard of Mayflower, you aren't alone. Another one of those Ghost Towns in Placer County that is located near Foresthill is sadly no longer there with the mine the only sign of its previous existence. Not much information can be found about the Mayflower mine or the settlement of Mayflower, which is said to have been quite populated during the height of the California Gold Rush.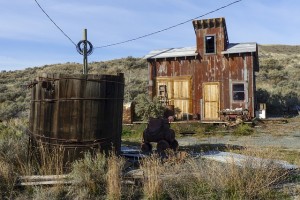 It's amazing that the township of Foresthill survived considering how many Ghost Towns in Placer County are located north, south, east, and west of its center. Yankee Jims is another one of those Ghost Towns in Placer County that is near Foresthill.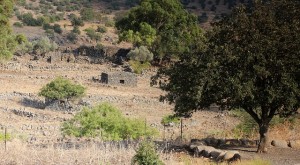 Yankee Jim's, named after an Australian criminal who apparently hid horses before gold was discovered in 1850, was once one of the largest mining camps in the area with over 1000 miners inhabiting the town. The site is located between the middle and north forks of the American River and is located on a ridge. Yankee Jims and a few other Ghost Towns in Placer County have an incredibly rich history that we will delve into more in next week's blog from Placer Living.