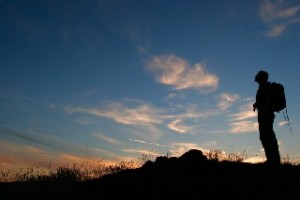 Now that the weather is starting to warm up, Placer County is in full swing with heaps of activities for you and your family to enjoy.
If you don't have plans this weekend, head into Auburn for the Moonlight Hike at Big Hill Preserve. Presented by Placer Land Trust, you will explore nature with trained docents who will begin your hike at 4:00 PM on Saturday the 7th of March. Approximately four hours long, the hike will take you along the trail at Big Hill Preserves with its amazing rock formations, gorgeous views of the Sacramento Valley, the Sierra Nevada Foothills and Coon Creek.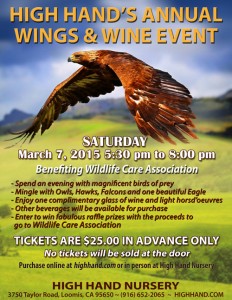 Loomis has got you covered this weekend as well with the High Hand Nursery's annual Wings and Wine Event tomorrow the 7th from 5:30 pm to 8:00 pm. Enjoy a complimentary glass of wine and light hors d'oeuvres while you mingle with the falcons, hawks, owls and a beautiful eagle. Tickets will not be sold at the door, but are available online or in person at the High Hand Nursery located at 3750 Taylor Road in Loomis.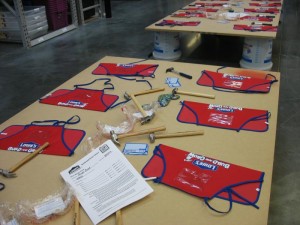 Your kids will love the free Lowes Build and Grow Clinic. Happening every Saturday at the Lowe's of North Roseville. Your kids will learn project basics giving them the opportunity to say, "I built it!" Each child who participates will receive a free pair of goggles, an apron, and a project themed patch and of course, a certificate of merit upon project completion. Spend this Saturday March the 7th with your kids at Lowe's of North Roseville located on 10201 Fairway Drive, Roseville, CA.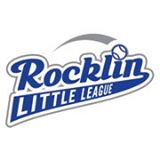 It's that time of year again with Rocklin holding its Little League Opening Day. Come on out and watch the kids run the bases at Twin Oaks Park in Rocklin, Ca. The lineup starts at 8:30 am and promises to be a great day for the family.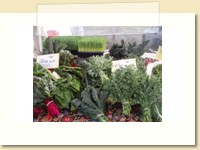 Stock up on fresh produce at the weekly Farmers Market at the Fountains in Roseville. Open all year, this great outdoor market features local produce, meats, music, fun and much more. Located at 1198 Roseville Parkway in Roseville, CA it goes from 8:30 am to 1:00 pm.
It's all happening this weekend in Placer County, including the beginning of daylight savings time where we spring forward on Sunday the 8th!