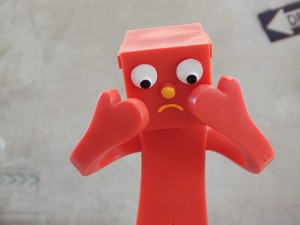 If you're like most people the holidays can be a stressful time whether you are a homemaker and mother of four or a single career woman who is climbing up the corporate ladder. Taking time out to enjoy the holidays, and it's not about the mall, is essential to keeping you sane, and healthy. Health experts agree that stress can weaken your immune system making you more susceptible to colds and flu.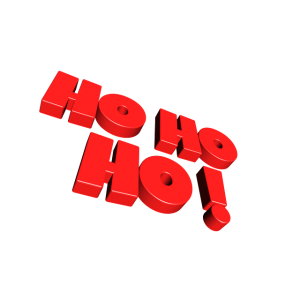 Get out and enjoy all of the activities in Placer County and forget your Christmas list, for a couple of hours anyway!
Take the kids to see the hit musical, "It's a Charlie Brown Christmas." Presented by the Theatre of Arts Academy located at 241 Vernon Street in Roseville, CA. This faithful stage adaptation, presented by the Roseville Theatre Arts Academy's Treehouse Players, is priced for the entire family with tickets starting at just $8.00 online or $10.00 at the door. Best hurry as It's a Charlie Brown Christmas ends on the 20th of this month.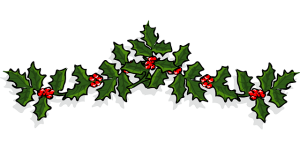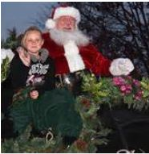 Don't forget that Santa in the Park is tomorrow the 13th in Roseville from 1:00 pm to 5:00 pm. Introduce your kids to Santa at this fun filled free event. Enjoy singing, dancing, and theatrical performances from the Christian Youth Theater, the Vencil Brown Elementary Glee Club, and the O'Sullivan Academy of Dance at this annual Roseville Event. Head over to the Roseville Library where your kids can enjoy Rudolph's Reading Room where talented storytellers will recite favorite holiday tales along with short festive video clips.
This year The Ice Princess and the Snow Queen from Frozen will be making a special appearance and perform in the Santa Express Train.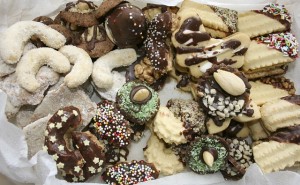 The Roseville Coalition of Neighborhood Associations is sponsoring the event and is providing craft making workshops for the kids with free punch and cookies. Skip the mall spend a couple of hours at Santa in the Park this Saturday in Roseville from 1:00 pm to 5:00 pm.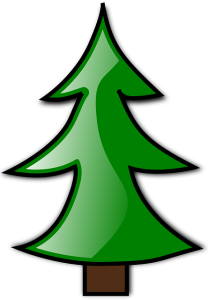 Whether you are a resident, or just planning a visit to Roseville or Rocklin, you will enjoy the holidays. If you are new to the area, you just might fall in love with Placer County; pull up stakes, and call Roseville or Rocklin your home.