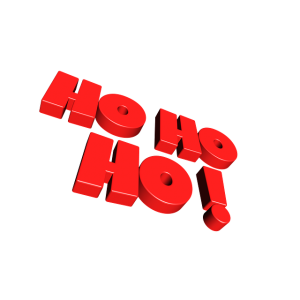 Just like the rest of Placer County, Rocklin is gearing up for the holidays, and if you are looking for activities that the entire family can enjoy, you will not be disappointed.
Although this is more of an activity for your vehicle than it is for your family, The Rocklin Police Department and the Sierra College Auto Club are hosting a free Catalytic Converter Etching event tomorrow between 8:00 a.m. and 1:00 p.m. at the auto shop on campus at 5000 Rocklin Road in Rocklin. According to the police department, catalytic converters are a hot commodity as thieves can easily remove the device before reselling. Protect your car and your catalytic converter with this free Catalytic Converter Etching event.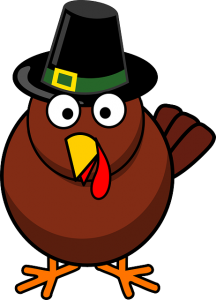 School's OUT and Fall Camp is IN! This fun fall camp is a great place for your kids to have fun during Thanksgiving break, but best hurry and register today as space is limited and won't last long. This three-day event happens from November 24 to the 26th at the Rocklin Community Center.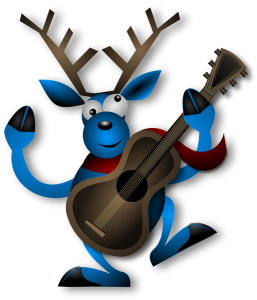 Children will enjoy fun activities such as enrichment projects, art and sporting activities to keep them entertained. The highly trained and energetic staff has enough energy to keep your kids going from 7:00 a.m. to 6:00 p.m. at the Rocklin Community Center.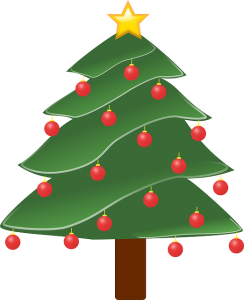 Old Town Rocklin is hosting a free tree lighting ceremony on December 6th at the Old St. Mary's Chapel located on Front Street. Beginning at 4:00 p.m. your family can enjoy refreshments, Christmas Caroling, entertainment, photos with Santa Claus, train and wagon rides until 7:00 p.m. A mini parade kicks off the Old Town Rocklin Tree Lighting event.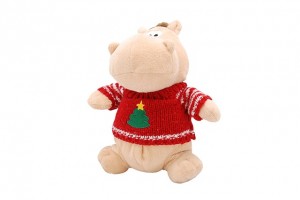 You can also support those in need by dropping off unwrapped toys, canned food items and unwrapped toys at the event with collections being handled by the Placer Food Bank and the Rocklin Fire Department. Join the fun and don't miss out on the Old Town Rocklin Tree Lighting event happening December 6th.