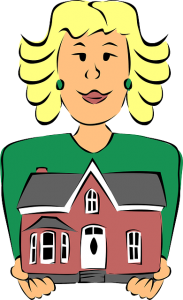 Buying Real Estate in Rocklin doesn't have to be a nightmare, especially when you work with the professionals from Placer Living. Buying Real Estate in Rocklin can be fun, but only if you do your homework before you pound the pavement.
From rookie homebuyers to real estate moguls, it pays to do your research before you call Placer Living. You may think you are ready to Buy Real Estate in Rocklin, but it really does make sense to have a checklist whether you are a first time homebuyer or an experienced real estate owner who is looking to sell or buy Real Estate in Rocklin.
Your Good Credit Counts
One of the first things that you should do is learn what your credit score requirements are before buying Real Estate in Rocklin.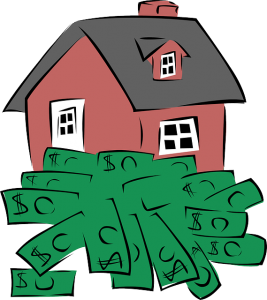 Buying Real Estate in Rocklin has changed, especially when it comes to credit scores, however according to Placer Living, the old rule of thumb still applies, The higher your score, the lower your mortgage payment.
If your credit score is below 660 or even 680, you will pay a larger down payment or higher fees. While there are some qualified borrowers out there that have a score at around 580, today's market prefers something in the mid 600 range.
On the other end of the scale, if you have a credit score of between 700 and 720 you will get a good deal if you are buying Real Estate in Rocklin. If you are at 750 or above, you will be rewarded with the best rates available when buying Real Estate in Rocklin.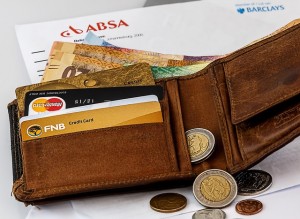 Placer Living explains that one of the best ways to boost your credit score is to access your credit reports. Many agencies online will charge you a nominal fee while some credit card companies offer a free credit score service.
Go over your credit reports with a fine toothcomb to make sure that you are not being penalized for paid, old, or settled debts. Also, make sure that you do not apply for loans, or new credit cards a year before buying Real Estate in Rocklin.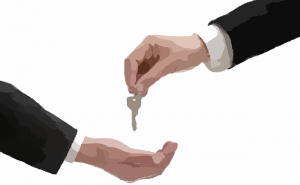 If you would like more information on buying Real Estate in Rocklin, or have questions about your credit score and applying for a loan, schedule an appointment with Placer Living today.