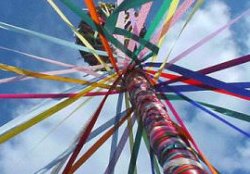 It's May Day weekend and that means there are plenty of Activities in Placer County that you can enjoy.
Head to Auburn for the Annual Spring Home Show starting today at 11:00 am until 6:00 pm and Saturday and Sunday from 10:00 am until 6:00 pm. Find the perfect ideas for every space in your home including your front and backyard. This is one of the most popular Placer County Events of the year.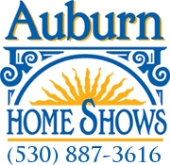 Special features include a manufactured home on site, the gift and gourmet galleria, cooking demonstrations and amazing prizes and giveaways. Get to the show early, as free bulbs will be given every day to the first 500 people who attend the show at the Gold Country Fairgrounds 1273 High Street in Auburn.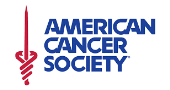 Auburn isn't the only place where you can find awesome Placer County Activities. The Cooley Middle School in Roseville plays host to the American Cancer Society's Relay for Life tomorrow, May 2 at 9:00 am, and Sunday the 3rd at 9:00 am in Roseville. Located at 9300 Prairie Roads Way, the Relay for Life is a wonderful community event that helps celebrate the lives of those who have battled cancer, and remember those who have lost the fight. The Relay for Life empowers communities and individuals to fight against cancer and will be an event that is full of music, games, and fun.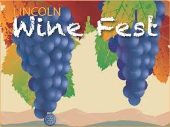 Head to Lincoln for more Placer County Events this weekend like the Lincoln Wine Fest on Saturday, May 2nd. Enjoy historic downtown Lincoln where you can sample local food and enjoy 17 of the best Placer County Wineries. Starting at 1:00 pm at Beermann Plaza you will be treated to live music and a wine garden. The Lincoln Wine Fest will also have vendors and wine by the bottle for sale until 5:00 pm.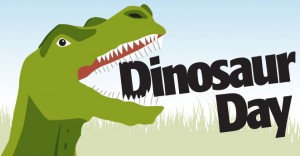 Speaking of great Placer County Events, you will not want to miss Dinosaur Day Science Fest on Sunday May 3. Starting at 9:00 am, this family day runs until 4:00 pm at the Sierra College Natural History Museum. You and your kids can watch real paleontologists prepare real fossils before heading over to dig up your own. Your kids will love taking pictures with a life-size Velociraptor before sliming their little brother or sister. You and the family can even paint your own Dinosaur Day t-shirt, make a puppet, or craft an Archaeopteryx hat.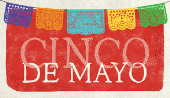 Of course, Tuesday May 5th is Cinco De Mayo and that means plenty of Placer County Events to enjoy all over the foothills including the Big Day of Giving Fiesta in Auburn from 4:30 pm to 7:30 pm. Another event that you will not want to miss on Tuesday is the Cinco De Mayo celebration in Old Town Auburn with Pony Rides for the kids and a salsa-making contest with the local eateries where you decide the winner.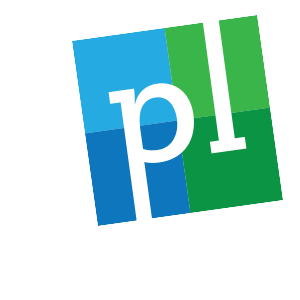 Enjoy any or all of these Placer County Events and don't forget, if you are looking for a new home contact Placer Living who can find you the best property for your particular needs.