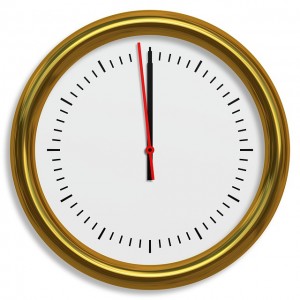 The end of the holiday season is quickly approaching, but that doesn't mean you still can't enjoy the end of year festivities in Placer County. Auburn, Loomis, Granite Bay, Folsom, and of course Rocklin and Roseville are all ringing in the New Year and would love for you to come along.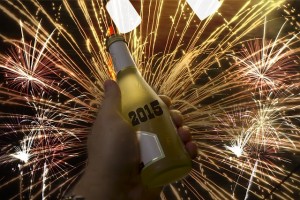 If you haven't made any plans for New Years Eve, there is still plenty of time. Roseville's newest lounge and restaurant is having a New Years Eve Bash that begins at 10:00 PM. Located at the ASR Restaurant on 390 N. Sunrise Ave. you can dance the night away before the balloons drop at midnight with a champagne toast and plenty of party favors. VIP booths are also available.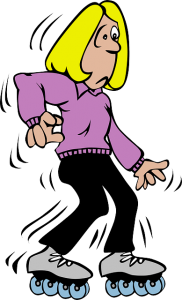 The annual Blackout Skate and Canned Food Drive is a family friendly New Years Eve celebration happening at Roller King on Riverside Dr in Roseville. Benefiting the Roseville Salvation Army, the event takes place from 7:00 pm until 1:00 pm. Bring a canned food donation and you will receive admission, skate rental a hot dog or a slice of pizza, a balloon drop, games and prizes for just $10.00. That's $10.00 off the regular price.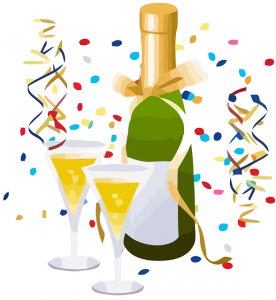 Sammy's Rockin' Island Bar and Grill on Vernon Street in Roseville, owned by Sammy Hagar himself, has it going on with a spectacular New Years Eve bash. Your ticket includes music by the Frank Hannon Band, great food, a buffet, and drinks at Sammy's Grill. If that isn't enough you will also receive a glass of champagne at midnight.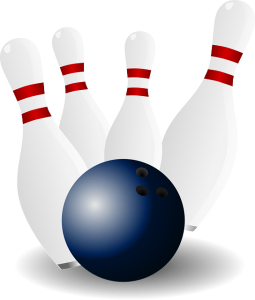 Strikes Unlimited is a bowling and entertainment center located at 5681 Lonetree blvd. in Rocklin and is known for their annual New Year's Eve bash. Bring the kids for the Family Pre-Party Package. Other packages from Strikes Unlimited include the Midnight Party Package, the VIP Back Alley Pre Party Package, and the Back Alley Blow Out Package. Make your reservations today, as most of the packages will sell out.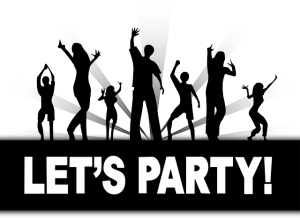 Dress up and get your party started at the Thunder Valley Casino on Athens Ave. in Lincoln. The Big Easy is the name of this year's event and it is where you will find all sorts of entertainment for New Year's Eve including Big Bad Voodoo Daddy in the Pano Room and the grand opening of the casino's newest hotspot, ILLUSIONS. Both events include fun, entertainment, party favors, a complimentary glass of champagne at midnight and much more. ILLUSIONS have a strict dress code policy, so make sure you enquire when you purchase your tickets.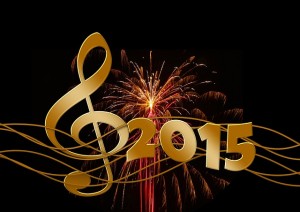 Stay safe this New Year and remember if you are going to be drinking designate a driver before you venture out for the festivities.
Happy New Year from Placer Living!