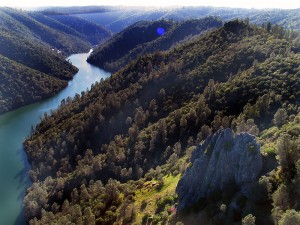 If you have been dreaming about property in Auburn, set up an appointment with Placer Living who can help you find the best property in Auburn for your needs.
Auburn has been buzzing with small reunions ever since the All-Class Reunion at the beginning of the month. In fact, some of those in attendance are considering heading back to the place they once called home.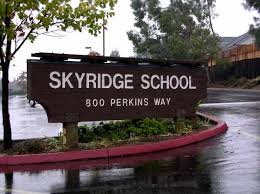 Much has changed in the area over the past few years, but not the property in Auburn. With more schools and amenities, property in Auburn is flourishing, and best of all, the agents from Placer Living are native to the area.
A lot can be said about selling property in Auburn, especially if you are a local. Real estate agents that sell property in Auburn know everything there is about the area helping you narrow your search.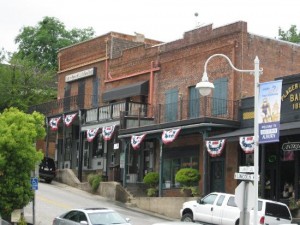 Hiring someone from El Dorado or Sacramento County will not do you much good if you have your heart set on property in Auburn. Most of those real estate agents, unless they do their research, wouldn't have a clue about the history of old town Auburn, what schools are best for kids or where to head for night out on the town, but Placer Living does.
Placer Living will help you find property in Auburn that is within your budget while showing you around the town that they themselves grew up in.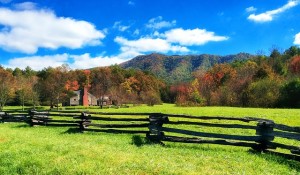 If you are looking for equestrian property in Auburn, Placer Living will locate the best horse ranches and farms that have everything you need to buy your dream property in Auburn. If you have your heart set on a beautiful home overlooking the American River Canyon, Placer Living can help by showing you gorgeous homes in and around Robie Point that you will fall in love with.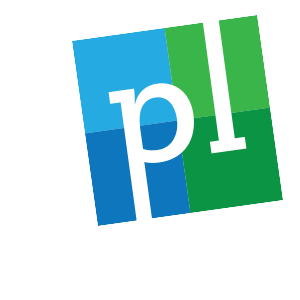 Although times have changed, some things remain the same and that can certainly be said about property in Auburn and the folks who call Placer County home.
For more information regarding property in Auburn call or click and set up an appointment with Placer Living today. Wouldn't it be great to pick up stakes and move back to your hometown?