Brunch is something that everyone looks forward to, but especially if it is a Mothers Day Brunch. Placer County has all kinds of events as well as dozens of Mothers Day Brunches happening all over the foothills.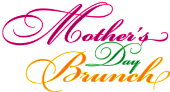 The Flower Farm Café in Loomis always has something going on and this Mothers Day isn't any different. The Flower Farm, located at 9280 Horseshoe Bar Road, is offering guests a fabulous and affordable Mothers Day Brunch all day long in the Café Gardens as well as a Picnic on the Patio at the Casque Tasting Room. Call 916-652-5661 for more details.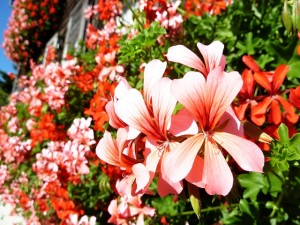 Speaking of fabulous Mothers Day Events, the 30th annual Mother's Day Tour is a great way to spend Mothers Day. Presented by the UC Master Gardeners of Placer County, tickets are still available at Eisley Nursery in Auburn, the Bushnell Gardens Nursery in Granite Bay and the Green Acres Nursery and Supply in Roseville. The Mother's Day Tour features seven colorful gardens in Granite Bay and Rocklin.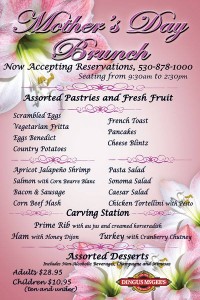 The best Mothers Day Events in Placer County often begin with Mothers Day Brunch, and the fine eateries in the foothills certainly do not disappoint. Make reservations at Dingus McGee's in Auburn for a scrumptious Mothers Day Brunch buffet from 9:30 am to 2:30. The menu is spectacular and offers something for everyone.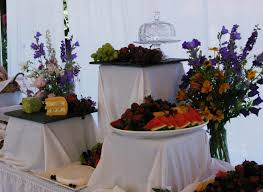 Bootleggers in Old Town Auburn is another great restaurant where you can treat the special lady, or ladies to a wonderful Mothers Day Brunch. The buffet brunch begins at 10:30 am with seating until 3:00 pm. Make reservations for Mother's Day Brunch at Bootleggers, located at 210 Washington Street.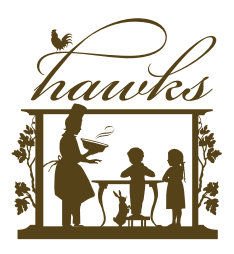 Hawks in Granite Bay is another great restaurant that is taking reservations for its annual Mothers Day Brunch. Featuring eggs Benedict and grilled filet mignon, to name just a few, Hawks is the perfect place to spoil the woman in your life. You can find Hawks at 5530 Douglas Blvd, Suite#110.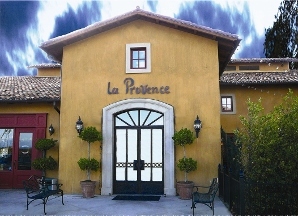 La Provence in Roseville will not disappoint if you are on the hunt for a fabulous Mothers Day Brunch. Located at 110 Diamond Creek Place, the starter and dessert buffet, with a made to order entrée, will really impress the ladies. Make your reservations today.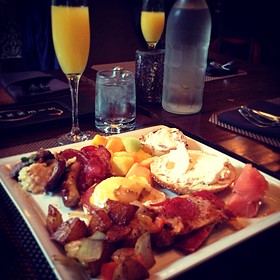 Although there are dozens of restaurants all over Placer County that are hosting Mothers Day Brunch, Placer Living certainly cannot leave out the Grand Buffet at Sienna in Eldorado Hills. Located at 3909 Park Drive, Mother's Day Brunch at Sienna includes oysters, shrimp, prime rib, eggs Benedict, salads and a tantalizing fruit and cheese display. With bottomless mimosas, the Grand Buffet is the perfect place to celebrate, "Mom," this Sunday.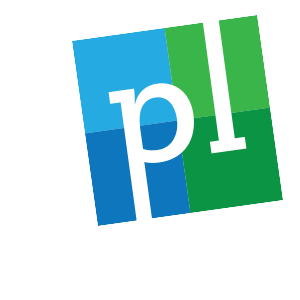 Happy Mothers Day from Placer Living! Enjoy your weekend and don't forget to spoil all of the special ladies in your life this Sunday May 10!