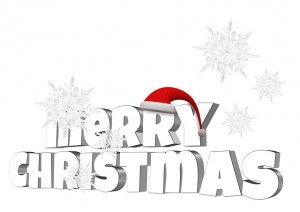 With less than a week to go before Christmas, most folks are rushing around trying to get in the last minute shopping before Santa climbs down the chimney. However, if you are one of the lucky few who have completed all of the holiday tasks with time spare, there are some activities you can enjoy in Placer County that will keep you, your friends and your family occupied.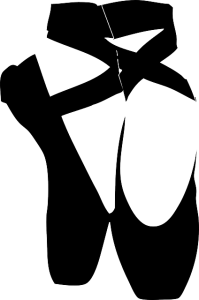 Head up to Grass Valley and the Bear River High School Theater on the 21st for the Nutcracker. This classic stage show is performed by the In-Sync Dance group from Auburn and should not be missed.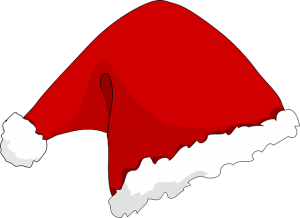 Another event that you should include in your holiday travels happens in Rocklin and ends on Sunday the 21st. The Rocklin Community Theater group performs its last performance of A Christmas Story at 2:00 on the 21st of December.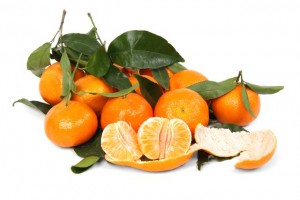 The 21st of December is also the last day to enjoy the Mountain Mandarin Festival in Lincoln, Auburn, Loomis, Penryn and Newcastle. Check out the Placer County Calendar of events for more information.

Rocklin truly is the place to be this weekend with the final performance of the Placer Pops Chorale at 2:00 on Sunday the 21st. Head over to the Dietrich Theatre, located at 5000 Rocklin Road, Building T at Sierra College, for a candlelight concert and holiday homecoming event that is sure to please everyone in your group.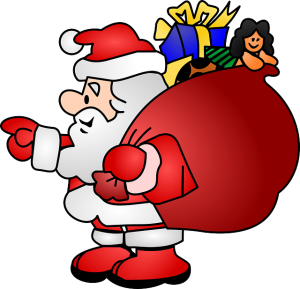 If you feel like taking a drive anywhere in Placer County you will find some incredible activities that everyone will love. Pack up the car and head to Squaw Valley where you can see Santa up close and personal from now until the 24th. Take a photo with Santa under the peaks of the majestic Sierra Nevada's in one of the largest chairs that you will ever encounter.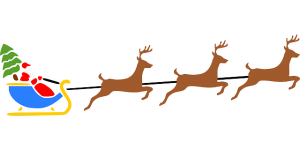 When it comes to Rocklin, Roseville or any other township located in Placer County, you are sure to find something to do other than fight the crowds at the mall. Check out the Placer County website or take advantage of the activities above and enjoy the holidays.