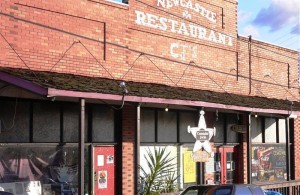 Placer County certainly does have a rich history, including those who just don't want to leave, even after they have passed on.
The previous owners of Constable Jacks in Newcastle knew that there were strange goings on, but since new owner, Mike Antuzzi has been resurrecting the old building he has discovered more than one ghost making his or her presence known.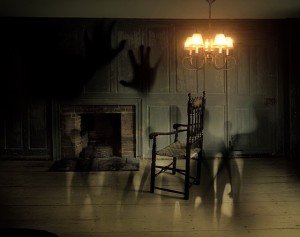 Back in May of 2013, several investigators who search for ghosts and other paranormal activity spent the night and came away with more than a little evidence that the building is haunted.
One of the ghosts who frequents the vintage building was heard talking on a tape recording saying, "My name is Victor." After the investigation, more than one person told Mike that Victor used to work in the building.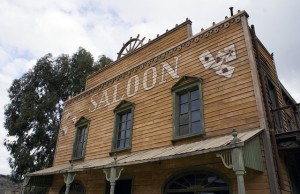 The paranormal investigator also added that he had witnessed a similar experience when he visited the Constable Jacks restaurant and bar space. Investigator Paul Dale Roberts who has been at the sight of more than 800 investigations says that this is the real deal.
According to Roberts, the old Newcastle Inn may be a vortex where entities can travel from one dimension to another.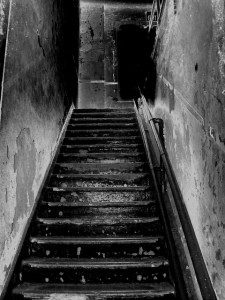 One of the other investigators who participated in March came away with photos of ghostly figures in the basement. One image showed a man sitting up in the rafters with two others in the foreground.
One of the spirits known as, "Gary," is known to throw glasses and push bottles off the bar shelves while other voices have been recorded who simply say, "Get out," and "We are dead."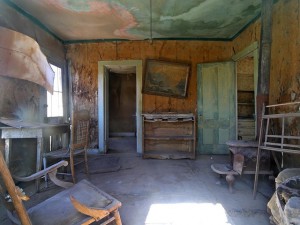 All of the investigators insist that the ghosts at the Inn are more playful than threatening with women accounting stories of having their hair brushed and their bottoms pinched.
Roseville's Christine Uhercik, who has known about Constable Jacks ghosts and participated in the event in May, says that the debate over Newcastle's ghosts has been going on for centuries, but from what she experienced in town says, "They are all over the place."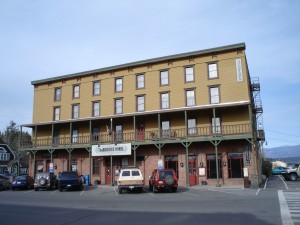 Of course, Newcastle isn't the only town in Placer County that has had ghostly sightings. Auburn, Rocklin, Roseville, and Grass Valley are also popular when it comes to visitors from the other side.