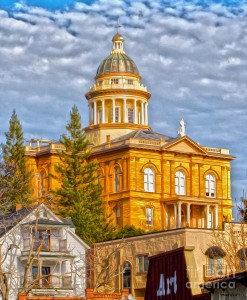 It's the weekend and if you are looking for some Placer County Events to attend this Saturday and Sunday, you have come to the right place.
Roseville has become quite the cultural city playing host to Placer County Events all year round. Beginning tonight, the 10th of April, until the 25th of April is something that you will not want to miss.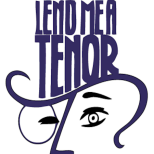 Lend Me a Tenor, presented by the Roseville Theater Arts Academy, located at 214 Vernon St. will be happening on the Main Center Stage and promises to make you smile throughout the entire performance.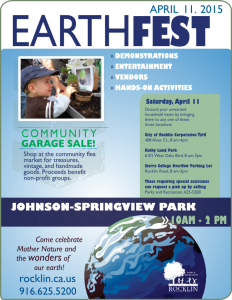 Head to Rocklin tomorrow the 11th of April, for Earthfest. Another great example of Placer County Events starts at 10:00 am, and runs until 2:00 pm. Happening at the Johnson Springview Park, at 5460 5th Street, it's a day where you and the family can enjoy the wonders of the Earth, including Mother Nature. There will be a flea market and community garage sale that will be loaded with vintage treasures and handmade goods. Earthfest will also play host to demonstrations, vendors, entertainment, and hands on activities.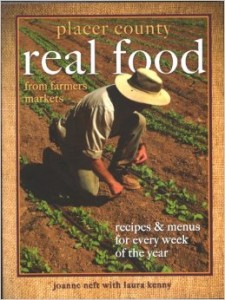 There are tons of Placer County Events happening all month long like the Annual Gala in Loomis on Sunday April 12. From 4:00 pm to 8:00 pm, you and your family and friends can enjoy a wonderful evening full of lively music and great food. Entertainment for the Annual Gala will be provided by the Auburn Symphony Clarinet quartet and a special preview of the upcoming 2015-2016 season by Maestro Jaffe. You can also munch on local farm fresh fare cooked up by Placer County's Real Food Cookbook co-author Laura Kenny. Whet your whistle with beer and wine from Placer County brewers and vintners and enjoy silent and live auctions. It really is the perfect way to enjoy Placer County Events in Loomis.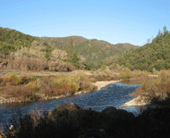 The 9th annual Run Rocklin Placer County Events is happening this Sunday the 12th of April at the Johnson Springview Park at 5460 5th Street. Grab your walking or running shoes and traverse through the streets of Rocklin while enjoying a well managed and safe event. Run Rocklin is family friendly and features kids events as well as challenging courses for the adults. All proceeds go to the Matt Redding Foundation.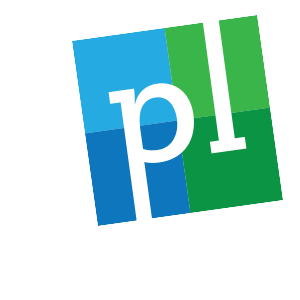 If you would like to include one of your Placer County Events on the Placer Living website, please let us know. We would love to share it with our friends, your friends, and their friends as well!