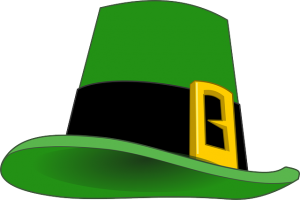 Placer County is loaded with activities all year round, but especially during the spring, and with St. Patty's day coming up next Tuesday, you will have a tough time deciding what you are going to do.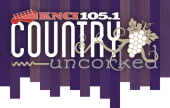 If you like music, head over to Country Uncorked happening at the Placer County Fairgrounds in Auburn, 1273 High Street, on Tuesday March 17. Presented by KNCI 105.1, this St. Patrick's Day concert under the stars is for folks over 21 with doors opening at 5:30. Tickets are just $25.00 for general admission. The concert features music by Casey James to name just a few. Once you get inside you can enjoy great food and shop for gourmet treats, jewelry, clothing and much more.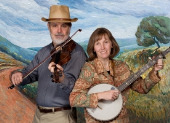 Tonight, Friday March 13, is a night to remember at the State Theatre in Auburn. On Stage at the State presents, "Green Fields of America," beginning at 7:30 pm where the Time Travelers will bring together storytelling with music of yore. Located at 986 Lincoln Way in Auburn, it's a show that everyone will enjoy.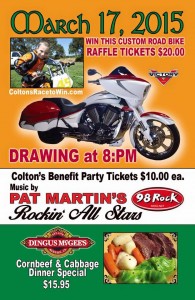 Tomorrow, Saturday March the 14th, at Dingus McGee's is the annual, "Colton's Race to Win," benefit motorcycle ride. For more information check out the fundraiser page on Facebook.
Dingus McGee's will also be serving corned beef and cabbage all day long on St. Patty's Day, Tuesday March 17! With music by Pat Martin's Rockin' All Stars, the day promises to be spectacular culminating in a raffle to win a Custom Victory Road Bike. Ticket sales will benefit Colton and other children who are suffering from a rare immune deficiency disorder known as Jobs Syndrome.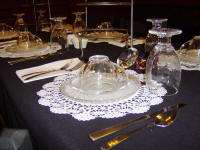 If you are looking for something fun to do on St. Patrick's Day, check out the High Tea Event in Roseville, California. This annual event begins at 1:30 pm and is a memorable event for every member of your family. Make your reservations, as this event will sell out. Located at a Dash of Panache on 217 Vernon St. in Roseville some of the delicious menu items include tea and shamrock scones, assorted luck of the Irish sandwiches, potato leek soup, and homemade artichoke formaggi quiche.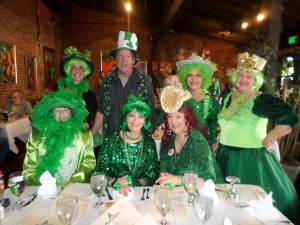 Bootleggers is the place to be if you like live Irish Music. Bring the family to this locally owned and operated restaurant in Old Town Auburn and enjoy authentic corned beef and cabbage, Irish lamb stew, homemade soda bread and Harp and Guinness specials.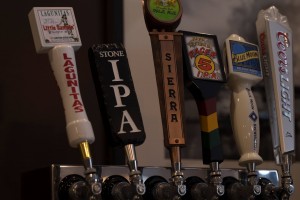 Tasty corned beef and cabbage is waiting for you. Bring your family and friends to Christina's American Bistro in Meadow Vista. This delightful restaurant sources its food from local farms when possible with a beer and wine list that highlights California producers. Open from 8:00 am to 8:00 pm and located at 17100 Placer Hills Road, Christina's American Bistro is the place to be this St. Patty's Day.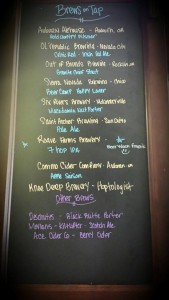 If you have ever been to the Club Car in Auburn, located at 836 on Lincoln Way, you know they do a bang up business on Tuesdays, and this St. Patty's Day isn't any different with two celebrations at the same time. Irish Pride AND Taco Tuesday come together as one. Wear your green and enjoy a pint of Guinness and dollar tacos.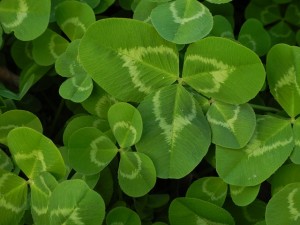 Step out of the box and head to Placer County this weekend, and don't forget to support your local business this weekend and St. Patrick's Day with a delicious meal at a diner, restaurant, or pub in Auburn, Rocklin, Roseville, Meadow Vista, Lincoln or any other town in the county.