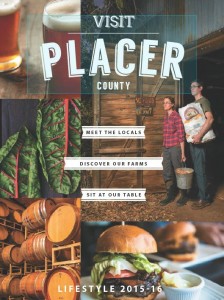 Placer County is gearing up for some incredible events all around the foothills, including Roseville events, Rocklin events and Auburn events. Whether you want to spend the weekend indoors, or would rather get outside for some well-deserved fresh air, Placer County has got you covered.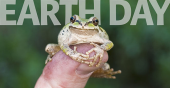 Rocklin events are happening and this weekend, April 23 and 24th from 10:00 am to 2:30 pm; Sierra College is celebrating Earth Day with its annual Sierra College Earth Days Celebration. Since Earth Day's inception back in April of 1970, Sierra College has been celebrating Mother Earth with a free event that is open to the public. Located on campus at 5000 Rocklin Road in Rocklin, Sierra College Earth Days Celebration is a must for everyone.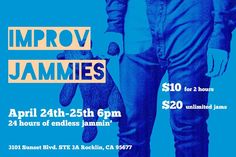 Rocklin has it going on this weekend with another event that you will not want to miss. The Improv Jammies is a 24-hour marathon starting at 6:00 pm on Saturday the 23rd. Stay for an hour or two, or bring your jammies and go for 24 hours as the jam goes on all Saturday night and Sunday until 6:00 pm. More than a show, it's an opportunity where you can join the fun starring with the rest of the crowd in an improve jam. Play games, meet people, and most importantly, have fun at the Blacktop Comedy Club at 3101 Sunset Blvd. 3A. Just another example of great Rocklin events that you will not want to miss.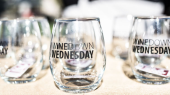 Roseville events just keep getting better with the first Wine Down Wednesdays starting last Wednesday night the 22nd of April and going through until May 27th from 5:30 until 7:30 every Wednesday evening. This Roseville Events night, happening in Vernon Town Square, gives you a chance to sample the local wines, listen to music and enjoy great food while, "Wining down," with family and friends.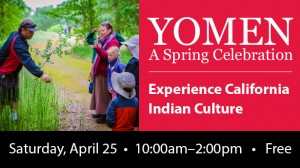 Speaking of Roseville events, the Maidu Museum and Historic Site located at 1970 Johnson Ranch Drive is celebrating with Yomen" A Spring Celebration. From 10:00 am until 2:00 pm, you and your family can spend the day with the tribal dancers and basket weavers while pounding acorns and making an elderberry flute. You will enjoy the craft fair while munching on authentic American Indian cuisine.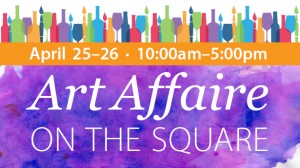 Roseville events wouldn't be complete without a visit to the Art Affaire on the Square. This inaugural event starts at 10:00 am to 5:00 pm on Saturday and Sunday at the Vernon Street Town Square. Showcasing unique jewelry, original paintings, ceramics and much more, this free event is the perfect place to enjoy a glass of wine or a cold beer while listing to live music and chowing down on some delectable goodies.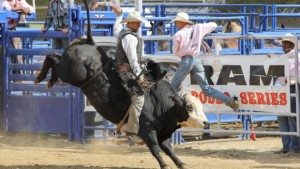 If you are looking for Auburn events, you will not be disappointed, as this weekend is one of the best Auburn events with the annual Gold Country Pro Rodeo at the Gold Country Fairgrounds. Auburn has hosted a rodeo for more than 50 years with the addition of the Gold Country Pro Rodeo. Come out and watch the bull riders and ropers while enjoying great food and fun with family and friends.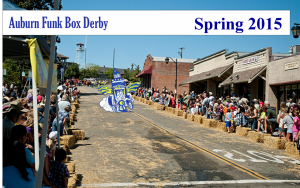 Another one of the great Auburn events that promises to be a hoot happens on Lincoln Way in downtown Auburn on Sunday the 26th of April. The Auburn Funk Box Derby is a race that features all sorts of handmade vehicles that will be vying for the big trophy.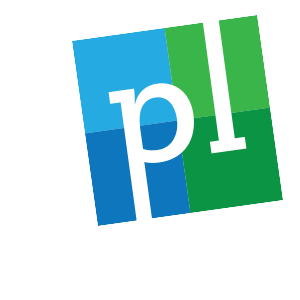 Placer County really is the place to be this weekend whether you are searching for Roseville events, Rocklin events or Auburn events or just on the hunt for property in the Foothills.