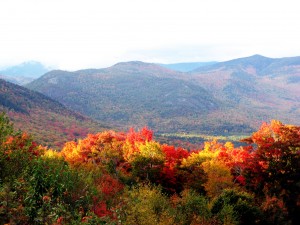 One of the most beautiful times of the year in Placer County is the fall. The leaves begin to change, the weather starts to cool down, and it seems like everyone is getting excited about the impending holidays.
As I mentioned in my previous blogs, Placer County has a rich history, but fast forward to 2014, and there are plenty of reasons to pull up stakes and move to Auburn, Loomis, Granite Bay, Meadow Vista, Newcastle, Folsom, Rocklin, or any other town in Placer County .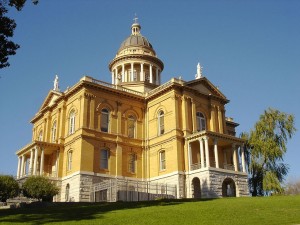 Most people have no idea that Placer County has a diverse geography and amazing history with more than 1,400 square miles of stunning landscape, not to mention the abundance of activities for you to enjoy.
Fairs and festivals, weekly farmers markets and amazing wineries are just a few of the things you can do when you visit our beautiful Placer County.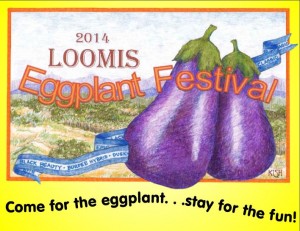 Earlier this month Loomis celebrated its annual Eggplant Festival with hundreds of eggplant aficionados' joining in the fun. Every year, the Eggplant Festival features arts and crafts, a Chamber Showcase, an Artwalk, and Live Entertainment for everyone to enjoy.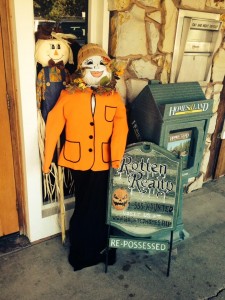 October isn't over, and if you want to get out and enjoy the beautiful fall weather, head over to Scarecrows on Parade in Tahoe City. This awesome event has been going on since October first and is the place to be until Halloween. You even get to vote on your favorite Scarecrow display.
Starting tonight the Auburn Big Time Pow Wow takes center stage at the Auburn Fairgrounds. Until 9:00 PM tomorrow the 18th, you can enjoy the singers, artists, drummers and Native American dancers while you much on food from across the region.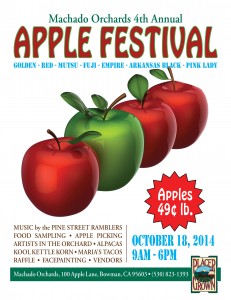 The Machado's are known in Auburn for their delicious apples and for the past four years have been sharing their beautiful orchard with people all over Placer County and the world. Tomorrow is the fourth annual Apple Festival where you and your family can enjoy food tasting, various vendors, and music by the Pine Street Ramblers. Take a tour of the Machado's Orchard and don't forget to take home a delicious apple pie.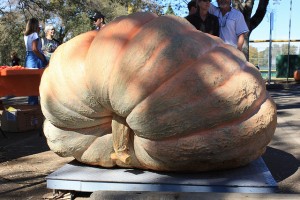 Tomorrow, the 18th, is going to be a busy day with other events such as the Auburn Community Festival, happening at the Auburn Recreation Park. This all day family event will include a Giant Pumpkin Weigh Off, a Harvest Recipe Contest and a Costume Contest and Parade.
Placer County truly is a magical place and if you are looking for a great way to spend your weekend grab the kids and enjoy autumn.