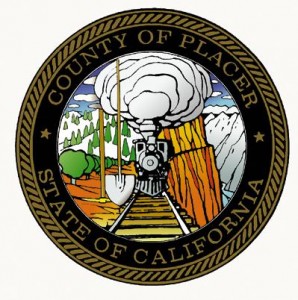 We all know that Placer County is rich with history. Every town that has carved out a niche has transformed itself into a growing community that embraces the past, but moves forward with the future.
If you look at the restaurants, diners, and yes, dives, that have once called Placer County home you will begin to realize that just like the gold rush, people fell in love with Auburn, Roseville, Rocklin, Loomis, Georgetown, Placerville and Penryn.
This week Auburn is in the spotlight for those who want to reminisce and others who would like to hear more about eating out in one of the greatest little towns in the United States.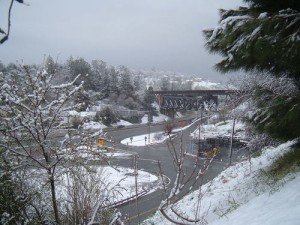 Some of the best eateries in Auburn were often the ones that only the locals knew about. However, there were other hot spots that people would frequent because it was located, "Just off the freeway."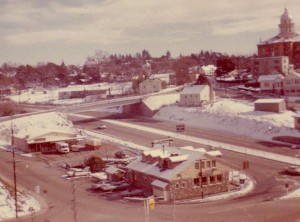 Champs Steakhouse was a place that locals loved and people heading to Tahoe, Reno, or on their way across the country would stop for a bite. This upscale restaurant just off the I-80 in Auburn, California was a place that people would go for a meal whether it was a night away from the kids, a family feast with the entire clan or dinner before the prom.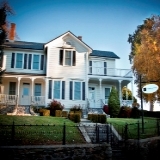 Butterworth's restaurant wasn't as old as Champs, well the building was, but not the restaurant. Rumored to be haunted, Butterworth's served upscale English/Continental cuisine that was a bit pricey, but always delicious. Butterworth's had its regular clientele from people who lived in the area and folks from out of town. Of course, Yelp didn't exist in those days so eateries had to rely on ads in the Yellow pages, newspapers, magazines and word of mouth.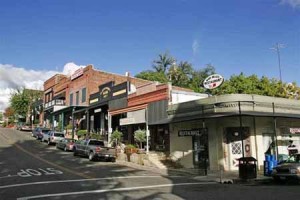 Speaking of lower town, or Old Town as it is referred to these days, Evelyn's Chinese, located right next door to Mary Belle's, was a place that the locals would go at least once a week with the family. The egg flour soup was out of this world, and the Choy Mein incredibly delicious. When Evelyn's closed, Mary Belle's enlarged her eatery taking over Evelyn's space. Mary Belle's was open for 53 years, and sadly closed its doors in June of 2014.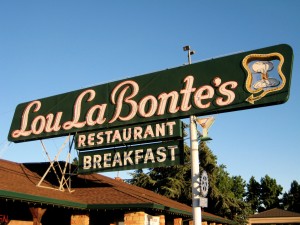 Just this past month Lou La Bontes shut its doors after being in business for more than 40 years while Auburn Drug, just as famous for its Irish Soda's as it was for filling prescriptions, is set to make its final ice cream soda in March.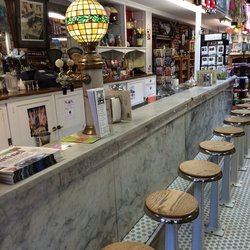 The towns and cities that make up the Great Placer County will continue to evolve, but thanks to great memories and new ones yet to be created, Auburn, Lincoln, Rocklin, Roseville, Loomis, Newcastle, Georgetown, Meadow Vista and all of the other great places that make up Placer County will continue to move through the 21st century.