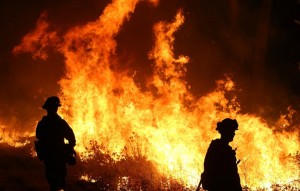 It breaks my heart to see the damage that the King Fire, along with the other fires that are burning in California, has done to our beautiful landscape, not to mention the poor wildlife. To think that the King Fire was deliberately set makes my blood boil as it not only puts firefighters lives at risk, but people and their homes as well. The fire in Weed has already taken out several homes.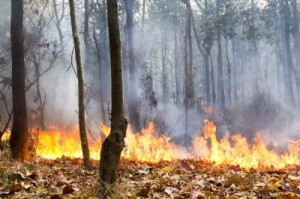 According to the Placer County Government website, there has been a long history of fires in Placer County. Based on the study, Placer County has had 149 significant fires since 1908. Back in 1925, Deadman's Flat was all but destroyed in a fire that quickly swept through 2,591 acres. One of the worst fires occurred at Homestake Mine in 1960 destroying 42,598 acres.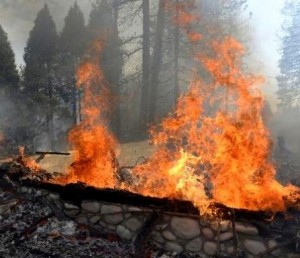 The study also pointed out that although some fires may only destroy five to ten acres, they can cause significant damage, especially if a structure is involved. For example, a fire in 2000 in Heather Glen destroyed 10 acres, but because a home burned down, $350,000 in damage was caused.
Overstocked forests, lack of defensible space and overgrown vegetation are the contributing factors when it comes to wildfires in Placer County. Vegetation that hangs over and alongside the roads can inhibit evacuation routes and fire engine access.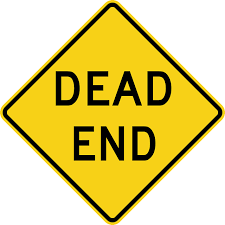 According to the study, dead end and one-lane roads complicate evacuation and emergency crew access. Missing or inadequate street signs and house addresses can also damper firefighter's efforts.
Wildfires occur on a daily basis in California, but are usually contained and controlled early on. According to the California Department of Forestry, there are many causes including lightning. Human-caused fires can also be to blame because of campfires, equipment and smoking, and the most disturbing, arson.
From 1994 to 1999, the CDF notes that more than ninety percent of the fires in California were cause by human activity.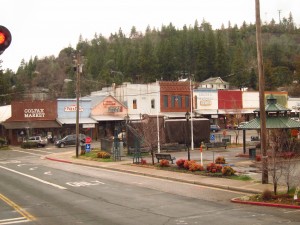 The CDF also explains that certain areas of Placer County have burned multiple times. For example, the Sawmill Fire and another fire occurred in the Alpine Meadows and Cape Horn Subdivisions northeast of Colfax in 1975 and 1977.
Other notable fires that have occurred over the years include the Placer County fire in 1990. This fire destroyed 300 acres of oaks, brush, and grass along with several out buildings. The Placer County Fire also resulted in evacuations.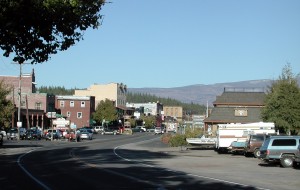 The Martis Fire in 2001 began just east of Truckee and threatened homes. Destroying 20,000 acres, the fire shut down Interstate 80 while damaging the railway trestles.
Of course, there are dozens of other fires mentioned in the study, but it is interesting to note that of all of the fires in Placer County only two between 1950 and 1997 were declared states of emergencies.
If you live in an area that is susceptible to wildfires make sure that you have defensible space around your property and that you have an evacuation plan should you be forced from your home. ~Marsha~