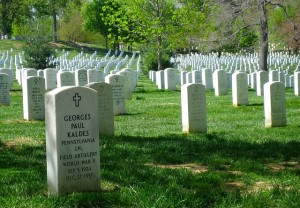 There is always something to do in Placer County and Veterans Day, is certainly no different.
Next Tuesday the 11th of November is Veterans Day. The national Veterans Day Celebration is held every year at the Arlington Cemetery in Washington D.C. where at exactly 11:00 a.m. a wreath is laid on the Tomb of the Unknowns. The ceremony continues in the Memorial Amphitheater with the parade of colors and remarks from national dignitaries. The ceremony honors and thanks all of those who have served in the US Armed Forces.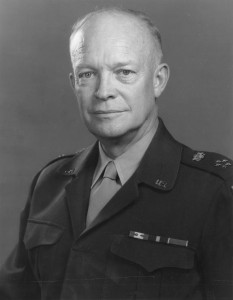 Originally known as Armistice Day, Veterans Day began back on November 11 in 1919 marking the first anniversary of the end of the Great War, World War 1. When Congress passed the resolution in 1926, it became an annual observance. In 1938, Armistice Day became a national holiday. President Dwight D. Eisenhower officially changed the name of Armistice Day to Veterans Day in 1954.
Some people tend to confuse Memorial Day with Veterans Day. Memorial Day, which occurs on the 4th Monday in May, honors US service members who died during their service because of injuries that occurred during battle. Veterans Day pays tribute to all of the American veterans, dead or alive, but especially gives thanks to those living veterans who have served America during peacetime or war.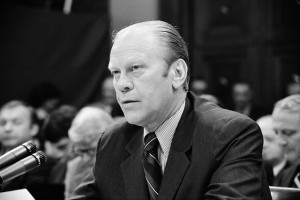 When Congress passed the Uniform Holidays Bill in 1968, Veterans Day was moved to the 4th Monday in October. The law began in 1971, but was returned back to November 11 in 1975 by President Gerald Ford because of its historical significance.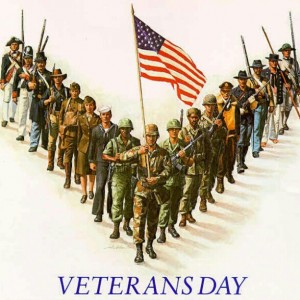 Today there are about 23.2 million military veterans in America. Of those veterans, 9.2 million are over the age of 65 with 1.9 million under 35. 1.8 million of those United States veterans are women.
On November 11, people all over the United States observe Veterans Day with parades and early morning ceremonies, and Placer County is certainly no different.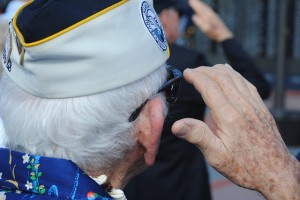 This year celebrate Veterans Day in Auburn, California with the annual Veterans Day Parade. The parade begins at the Lincoln Way and Cleveland Avenue intersection in downtown Auburn, California at 10:50 a.m. and ends at the Gold Country Fairgrounds. After the parade, a free lunch will be served in the Maurine Dobbas Placer Hall also at the fairgrounds.
If you are a veteran who would like to ride in the parade, meet at the Armory at the Gold Country Fairgrounds at 9:00 a.m. sharp in order to be picked up for a ride in a jeep or car.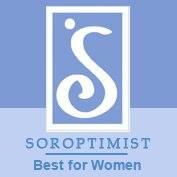 Other events to watch out for this week in Placer County include Bling on the Holidays. This annual event on November 12 has been happening in Loomis for the past five years and is held to support the Soroptimist International of the American River. From 6:00-9:00 p.m., you can participate in a wonderful evening of food, raffles, wine, high-end jewelry, crafts, accessories and much more. Bling on the Holidays even hosts a silent auction at the Blue Goose Event Center located at 3550 Taylor Road in Loomis, California.